Online Ausstellungen
Landscapes
Digital Worlds made in collaboration between KHK Games, New Media and Animation students
ab 14.07 18 Uhr
Website︎
Rundgangsprogramm 2021
Klasse Film und Fernsehen der VisKom
Instagram Seite mit Recherchen und Trailer zu Arbeiten der Studierenden
︎
Klasse Spehr
Website︎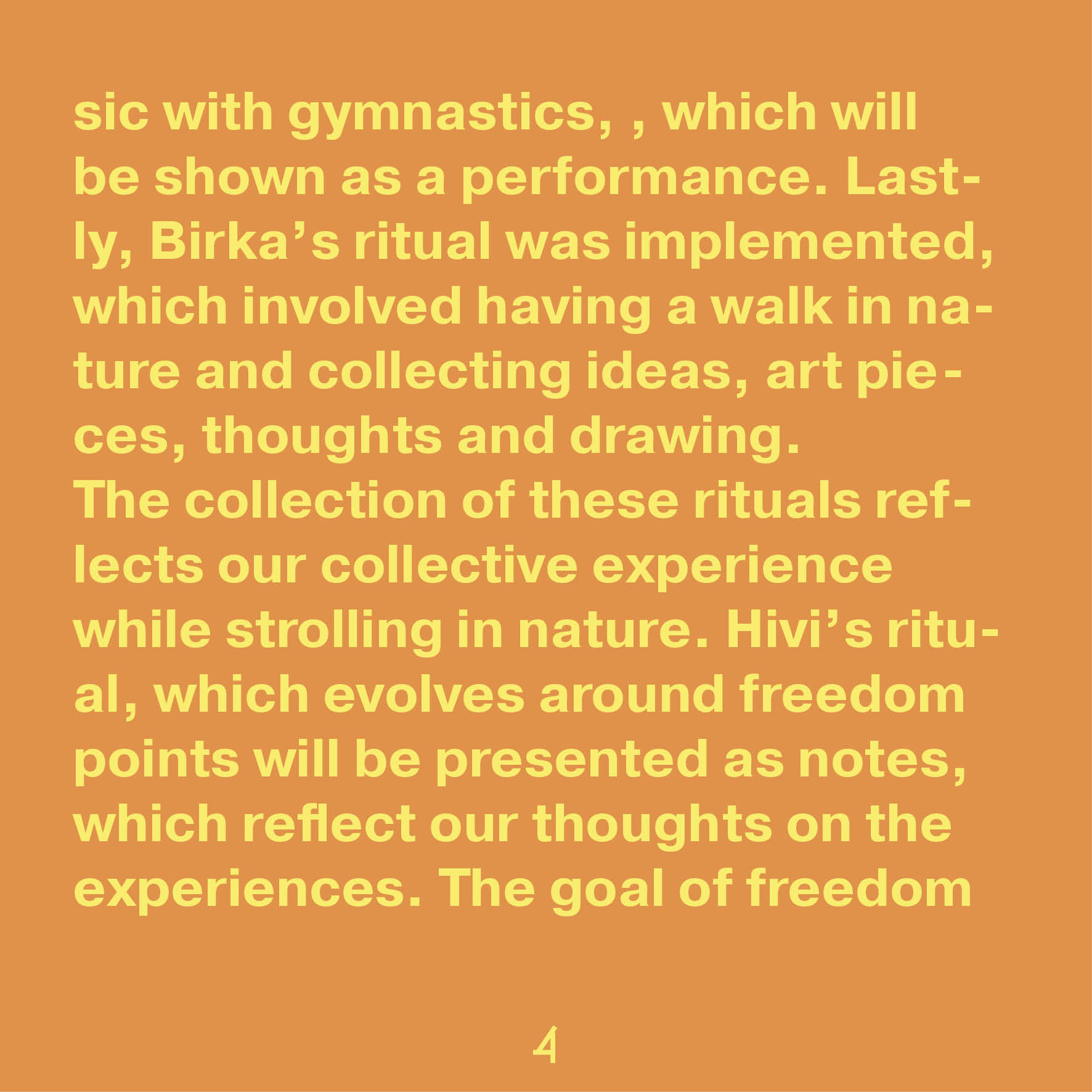 Cluster Group 4
Rituale
Klasse Al Solh
Website︎
Klasse Neue Medien
Website︎
Klasse Multidimensional Strategies
Website︎
Designdetektiv
Basisklasse Produktdesign
15. - 25. Juli 2021
Beschreibung folgt
Website︎
PanaLobby
If you don´t belong here, then were do you belong?
Website︎
Comic Lesung
Illustrationsklasse
täglich eine gefilmte Comiclesung
15.-25.07
︎
erinnern ist ein verb:

dis_cussions, dis_plays und d_monstration der Seminargruppe "d is for dis_continuity? NS-Kontinuitäten bei der documenta" (Leitung: Nanne Buurman)
Orte: Kunsthochschule Kassel,
Alte Brüderkirche, Öffentlicher Raum
15.-24.07.2021
Mehr Infos unter:
Link︎
Animation
Website︎

Rundgang 2021
NewArtCity︎
VisKom Basisklasse
VisKomBase@ NewArtCity Website︎
VisKomBase Website︎
Litty - die Litfaßsäule
︎
project_return
Albert Gesk
Intervention
Inside the KhK / Displayed online
all day long / ganztägig
Website︎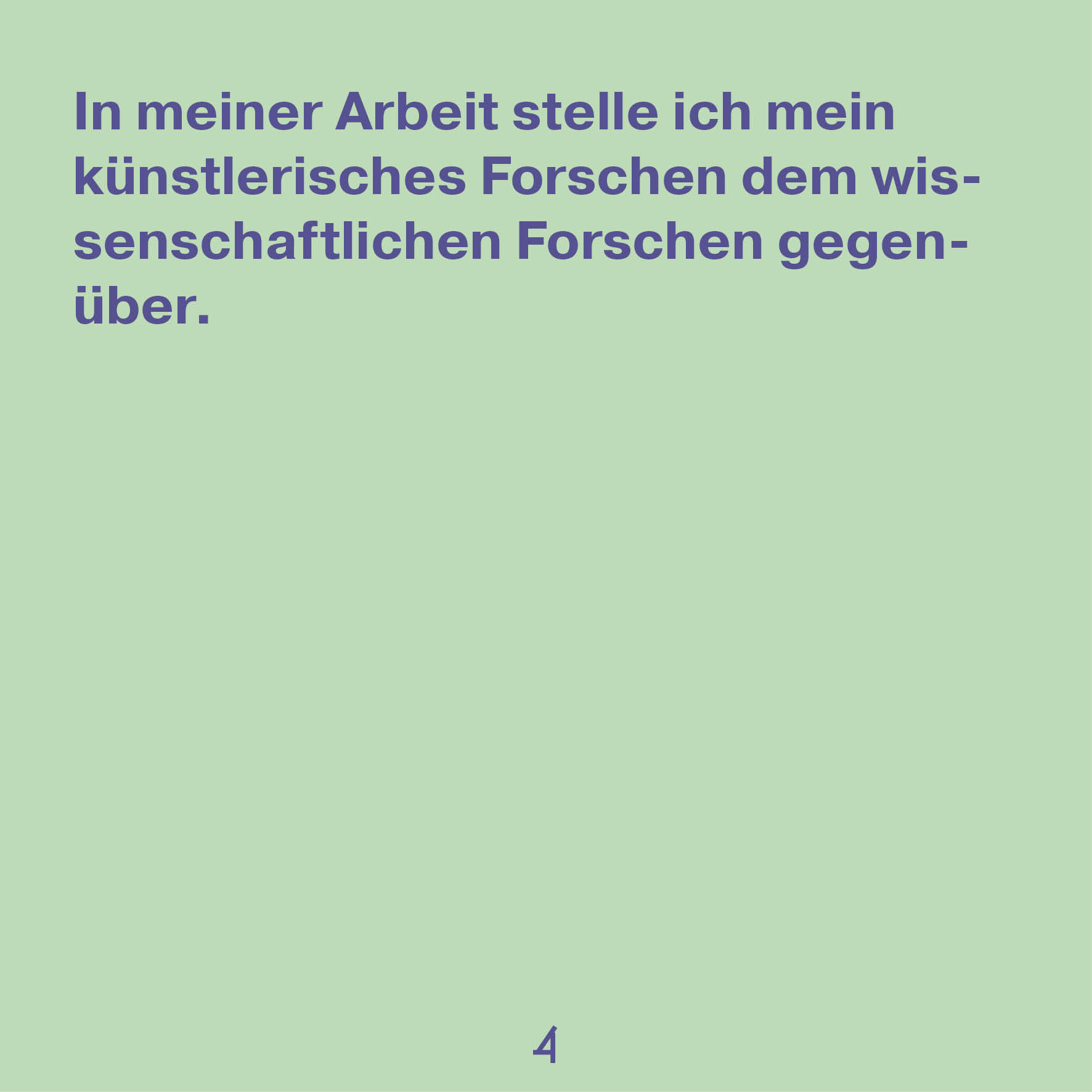 And say the Elephant Responded
Fakt&Fake
Ausstellung
Website︎
Wir haben keine Einzelheiten, Arthur Bannert (1918 - 1984)
Kai Bannert
Investigation einer Lebensgeschichte
Website ︎

12 Arrangements
Soundklasse
Website︎
Rundfahrt
Ausstellung / Performance / Screening / Lesung / Talk
in der Straßenbahn Linie 5
ganztägig 15.-25.07
Website︎

︎
Statement.
Klasse RedGes
15-25.07
Kunsthochschule Kassel
Außengelände Nordbau (Litfasssäule)
Bespielte Schaufenster
Website︎

︎
Permakultur und Waldgärten im Zeitalter der Robotisierung
Kai Bannert
Vortrag im Rahmen der Wanderausstellung "Weltgarten"
16.07 18-19 Uhr
Atrium
homeasdessert Website︎
Weltgarten Website︎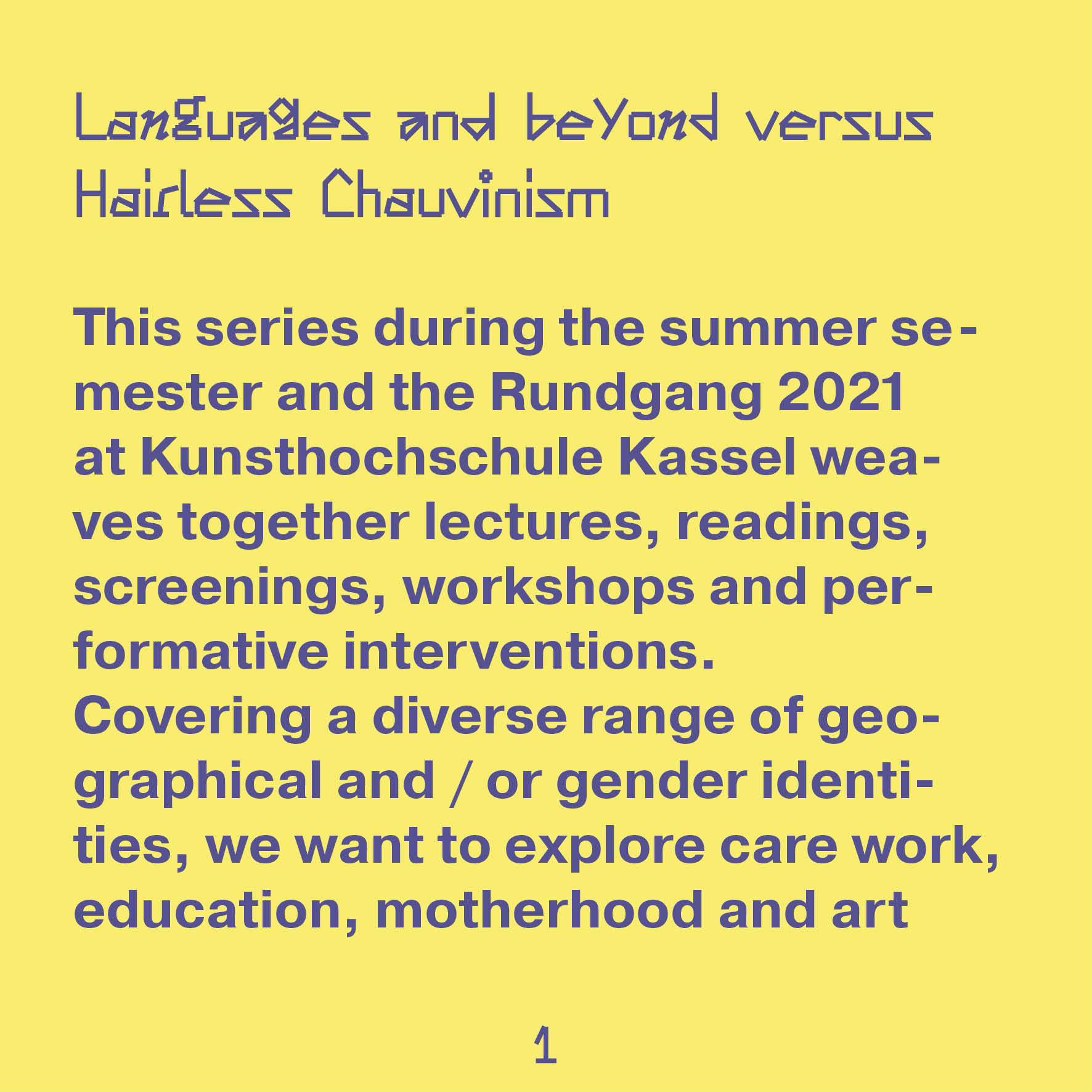 Languages and beyond versus hairless chauvinism
lectures, readings, screenings, workshops and performative interventions.
For all dates look through the gallery above
Atrium, KHK
Zoom-Link︎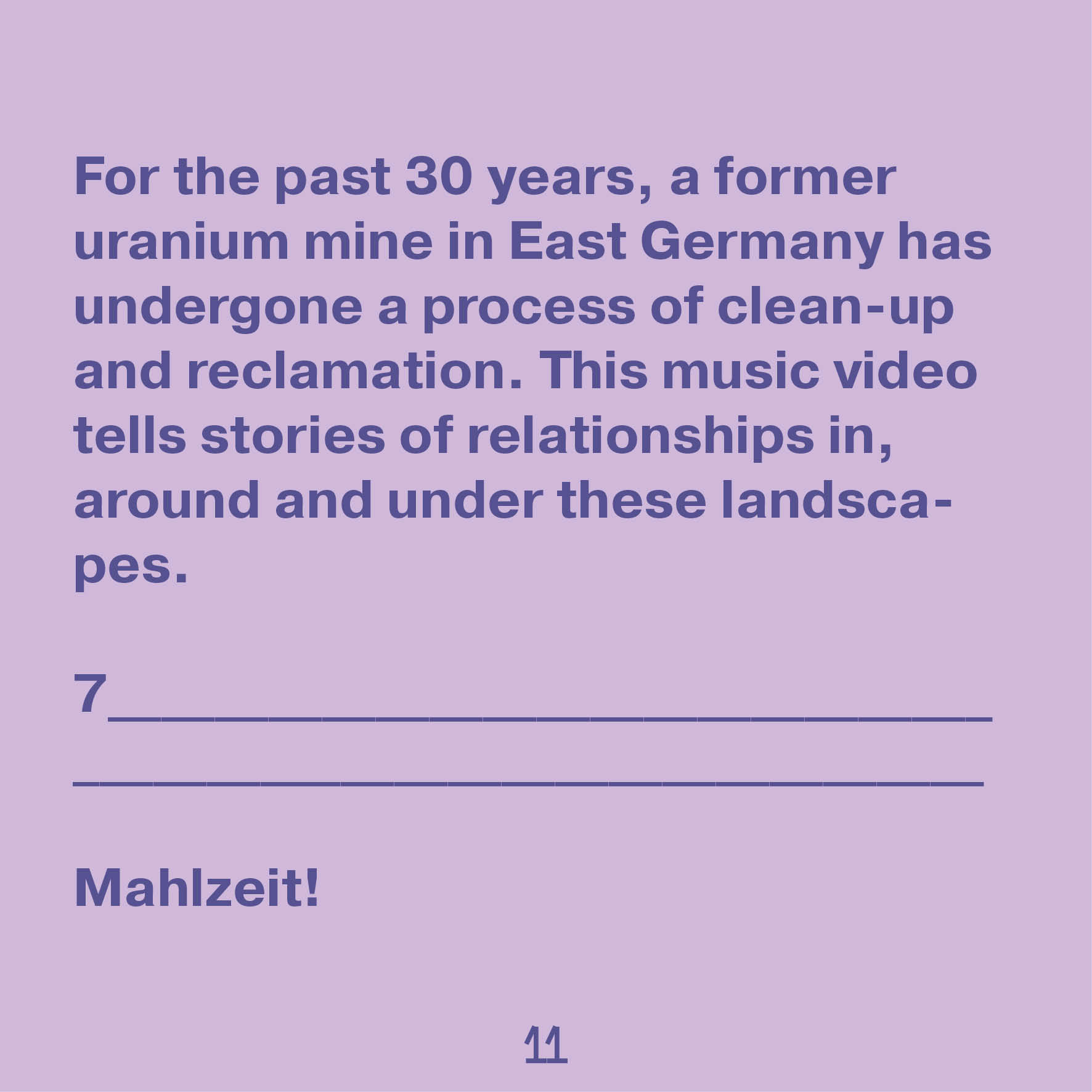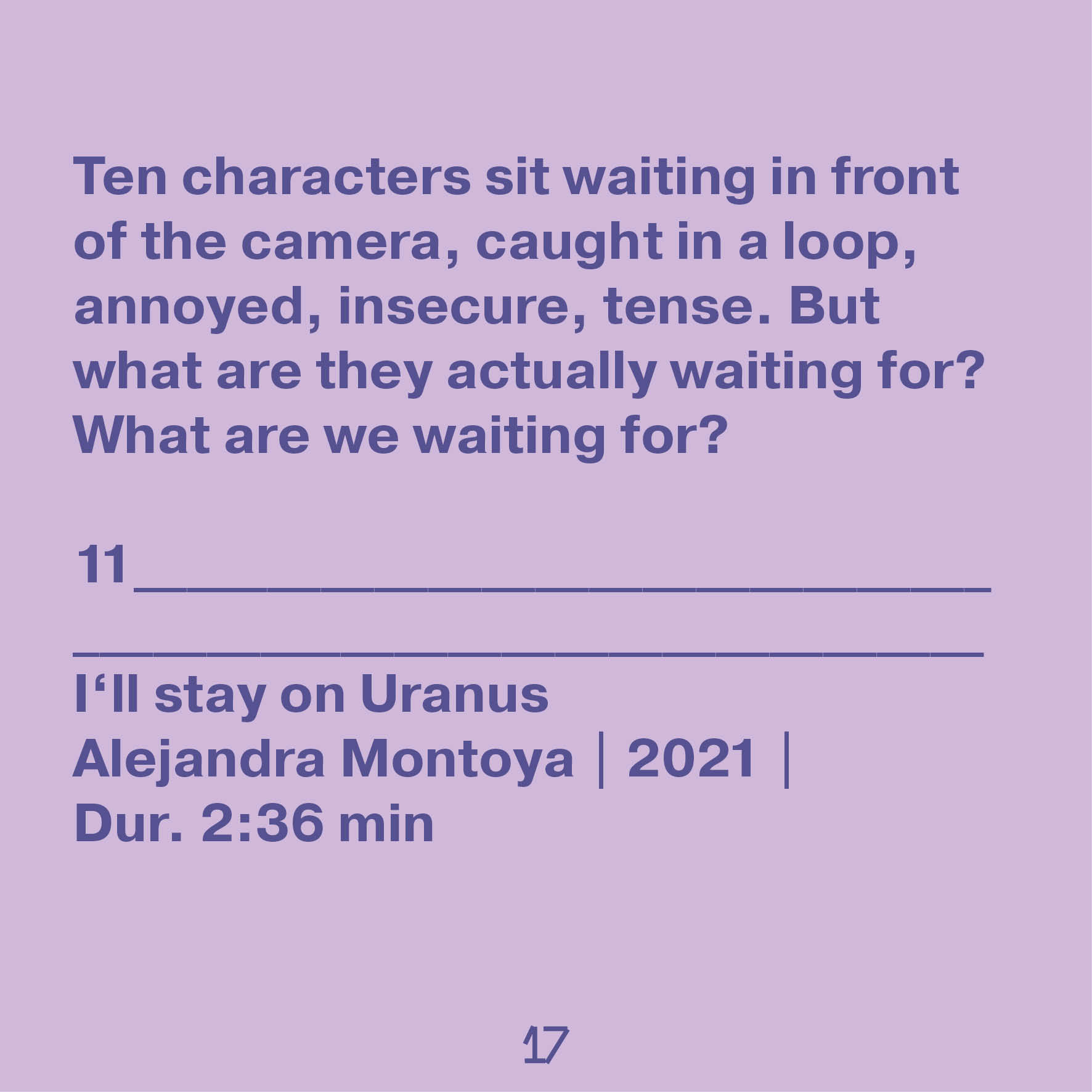 Koma Klar ___________Digital
Burnout___________ Presented by Virtual Realities
Klasse Virtuelle Realitäten
15.-17.07
Do-So 20-22 Uhr
Nordbau Raum 0508
Filmprogramm in Beschreibung
Vimeo mit Filmprojekten:
︎
Latenzen
Graduiertenschule für Bewegtbild
09.–22.07
Di,Mi,Fr,Sa,So 11-18 Uhr
Do 11-20 Uhr
Kasseler Kunstverein
Friedrichsplatz 18
Ausstellungs-Website︎
Website KKV︎
Website-Launch zur Finissage
am 22.07
unter
->Link︎
LO SO - ich weiß
Die Rundgang Auskunft Seelsorge ( Live aus der Telefondezentrale)
Die Rundgangauskunft
Telefonisch und über Whatsapp erreichbar an beiden Rundgangswochenenden
16.7 23 Uhr bis 18.07. 23 Uhr und 23.7 23 Uhr bis 25.07 23 Uhr
Projekte der Kunstpädagogik
(Theorie und Praxis)
Die Kunstpädagogik präsentiert gesammelt die Ergebnisse aus Theorie und Praxis
Online Ausstellung
Website︎